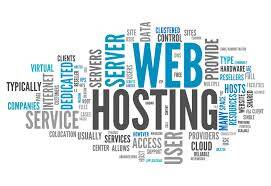 Rockbridge Hosting provides one stop shopping for website server hosting and domain name registration…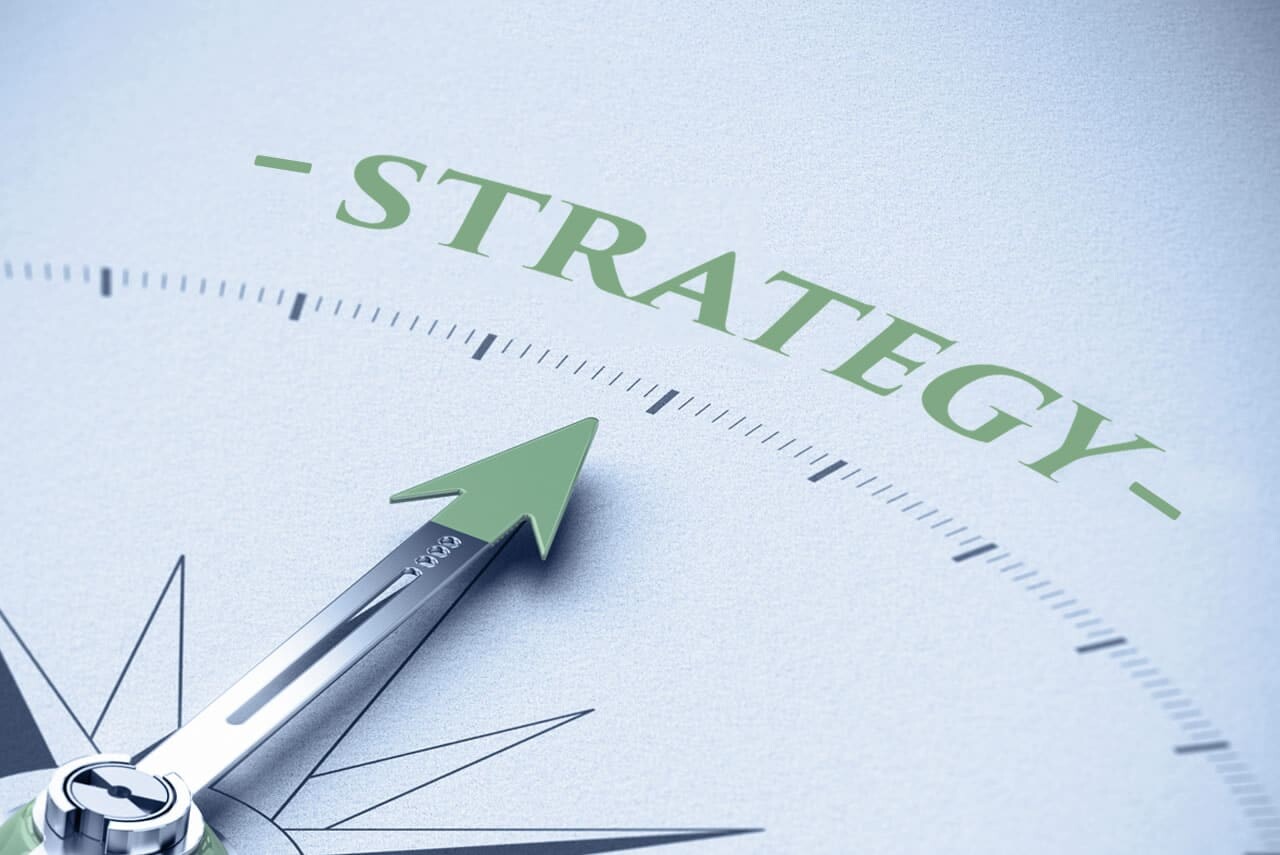 Rockbridge Consulting provides consulting services to assist you in optimizing your online presence…

… Website Design / Hosting & Consulting for Small Business and Professionals

Rockbridge Services, LLC specializes in designing, configuring and installing open source eCommerce as well as proprietary software solutions to meet your particular business growth needs. This includes a wide array of website hosting and design services offered though our D/B/As at Rockbridge Designs and Rockbridge Hosting.
Rockbridge Designs creates custom websites at affordable prices specifically tailored for small to mid-sized businesses and the self employed professional. We specialize in the popular WordPress (CMS) content management system and eCommerce software.
If you own or manage a small to mid sized company or non-profit, especially in the NY, NJ or PA Delaware Valley, and want Fortune 100 based experience in designing, expanding or improving your on-line presence and back office efficiency, we can help you!
We provide a completely integrated "One Stop Shopping" single supplier solution for the following services through Rockbridge Designs and Rockbridge Hosting divisions.
Social Media Integration (Facebook, Twitter etc.)
Cloud Based Backup Services
Small Business Online Marketing / SEO Consulting Services
Comprehensive Support Services

Connecting People With Ideas…
7 Peter Rafferty Dr.
Hamilton Sq. NJ USA 08690-1817
1-877-631-0609